CISO/Security Professional Program Leadership & Cybersecurity Training
Whether a newly minted Chief Informat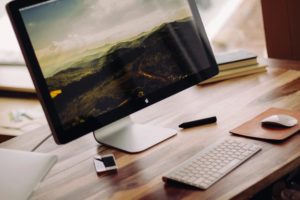 ion Security Officer (CISO), growing security professional or an industry veteran – all CISOs need training taught by qualified practitioners that have been in the trenches.
Industry Analysis
In today's fast-changing world, cybersecurity leaders need to stay on top of the latest threats, emerging laws, and state of the industry practices to manage their security programs.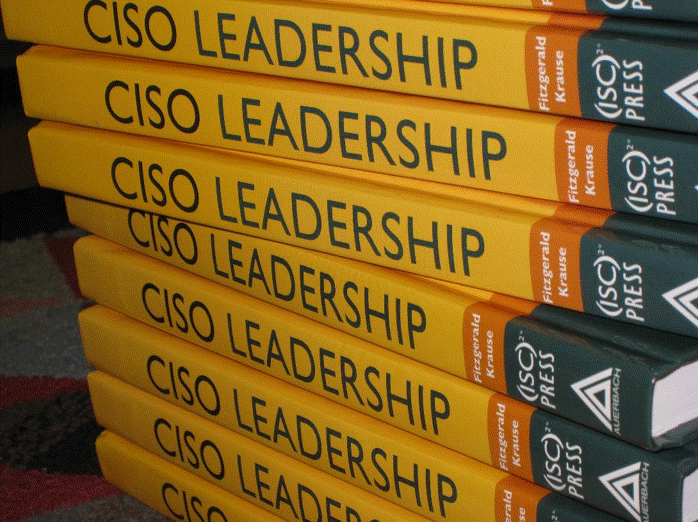 Industry Publications
Guidance for the security professional is published to help those currently leading information security from small to large enterprises, as well as to develop the next generation of security professionals.
Cybersecurity knowledge is Power, Lack costs money
Leverage the experience of CISOs that have been there, invested the money, and experienced the results – successes and turning failures into lessons learned.
Share The Knowledge
From writing the 1st security industry issued security leadership book, "CISO Leadership Skills: Essential Principles to Success", to co-writing the security management section of the 'Official ISC2CISSP Study Guide", to developing a book for CISOs and cybsecurity professionals alike enabling the creation of a full security program thru "Information Security Governance Simplified: From the Boardroom to the Keyboard",as well as contributing to a dozen other books – sharing what works from incorporating expert advice collaborating with existing CISOs is critical to success.
Next Steps…
Let us help you to educate your existing CISOs, train new ones, or share information with and advise your Board on security matters.